| | | | |
| --- | --- | --- | --- |
| Poster: | tank_tuba | Date: | Jan 10, 2009 8:18am |
| Forum: | GratefulDead | Subject: | Re: Deadbangers (non-Dead) |
I used to be a major headbanger. That was the only type of music worth listening to (in my youthful, my music's better kind of way) I went to see all the greats back then, Iron Maiden, Ozzy, Judas Priest, Scorpions, Metallica, Megadeth, AC/DC, Motley Crue, Van Hagar, Accept, Armored Saint, Kiss, Queensryche, and the list goes on and on.
Leather jacket, Levi's, Nike high tops and a mullet. Oh yeah.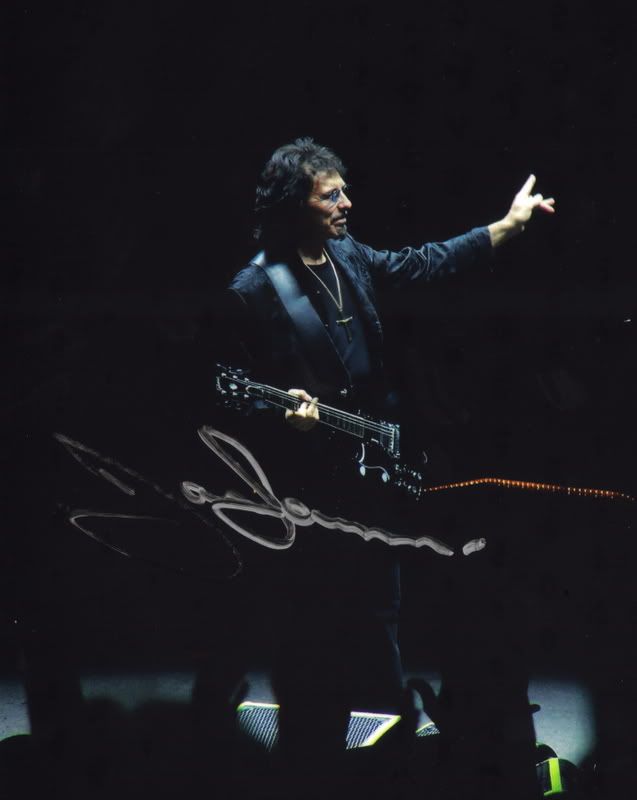 One of the better shows I went to was a Day on the Green in 1985. It was Victory, Yngwie, Metallica, Y&T, Ratt, and the Scorpions. Headbanger heaven.
This post was modified by average_joe on 2009-01-10 16:18:38